The Great Escape: 5 Travel Hacks to Save Major Coin$
When 2021 started, I did away with exhaustion! I took hard off the table as well. I made a commitment to myself to be done with anything and anyone that made my life difficult. In doing this, I created more energy, space, time and opportunities for "things" that ultimately made me feel good. One of those "things" was travel. Traveling has always been a love and deep passion of mine; however, COVID really shut things down. After 8 months of being stuck in the house, I woke and decided this has to change.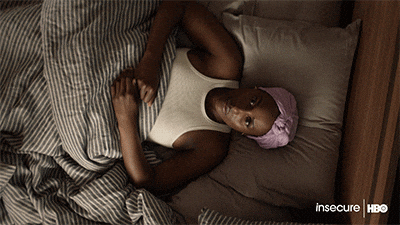 While COVID is serious business, so are most viral diseases. The best thing you can do to combat any virus is to educate and protect yourself. In traveling, I have found the corporations and taken the highest regards for COVID and keeping its guest safe. From cleanliness, hotel chains like Hilton offer Clean Stay were room are sanitized and only cleaned during your stay, if requested. Other hotel chains are also offering Contactless Arrivals, Digital Check-In/Out, Simplified Breakfast, Face Covering Required, Social Distancing and special accommodations for dining.
If you're open to travel knowing your health is of top concern, here are some travel hacks to help save both your sanity and coin$!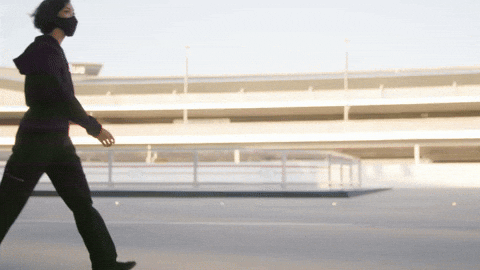 1. Skyscanner
Skyscanner is a travel search engine that allows you to search for the cheapest deals in flights, hotels and car rentals. My favorite feature on this site is the flight scanner. Using the flight option, you can search for the cheapest deals for the month or months ahead. You simply type in your location and it will find deals around the world. There is even an option to select the cheapest month. This month alone, I have found flights within 8 days to Denver for $45, Costa Rica for $234 and Jamaica for $273 (traveling in 8 days). Looking to travel on a super friendly budget, Skyscanner.com is the PLUG!
2. Google Flight Tracker
If you like to plan ahead and have some trip ideas in mind, Google Flight Tracker allows you to monitor the cheapest trends on your desired travel destinations. This Google tools help better decide on times and places to travel depending on cost. It is a unspoken rule to book at least a month in advance; however, sometimes, last minutes deals are steals or even booking months in advance. For example, if you have a destination wedding next year to attend, you can track the flight and each times the prices changes, you will be sent an email on the latest trends.
3. Airfordable
Do you know you a layaway flights? Yes, you can! Airfordable is now offering the ability to make payment arrangement on your flights. You simply can find the flight and submit your itinerary to Airfordable for payment. After paying a service charge, you have assigned a payment plan.
Interested in stretching out your flight payments, sign up using this link: https://www.airfordable.com/login/19d009fe1df01bf998a40d458452c293d911c991
4. Counter Ticket Purchases
Ok, just hear me out! Before I even say this, don't be one of them. Spirit has never did me dirty. I have flew with many airlines and they all have their issues; however, with Spirit's new in-flight wifi - please give them a try. Both Spirit and Frontier offer extremely discounted fares with counter purchases. I have booked round trips flights for less than $40 at the counter. Frontier has the same options. You can easily save bucks yet by purchasing your ticket at the airport counter.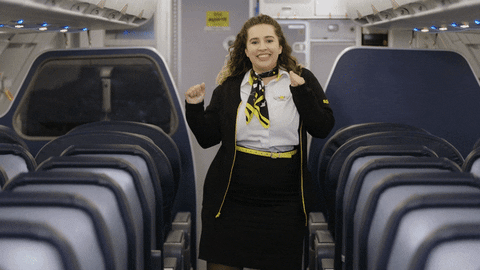 5. Groupon
Groupon is none for deals and savings and while their stocks are not doing too good - they are steal winning in savings. On Groupon, you can find spa deals, excursions, dining experiences, wine tastings and hotels for the low. Simply search the location and the deals you are looking to book. I have used Groupon for zip lining in Vegas and spa days in Tampa. Please be advised there are some restrictions, so read the fine print; however, I have always been completely satisfied with my services.
I hope these hacks encourage you to book those dream vacations, family vacations, baecation or simply a solo situation to refocus and recharge. You are unstoppable!
Happy Traveling!